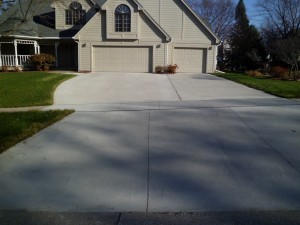 If you are looking for high quality concrete work from a concrete contractor you can trust – look no further! Terry's Quality Concrete is a concrete contractor dedicated to customer service. If your concrete is buckling, has too many cracks to count, or just looks old and tired, call a concrete contractor known for quality service for years in the Des Moines Metro area.  We can replace it, repair it, and decorate it too! We are a contractor who will take the time to understand what it is you want, and give you expert opinions on the best way to get there.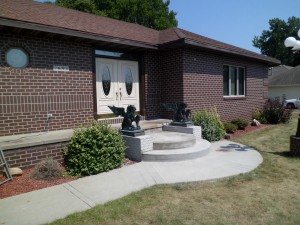 We do sidewalks, patios, garage slabs, driveways, steps, parking lots, power washing, crack filling, concrete sealing, basement waterproofing, foundation repair and much much more! Looking to add some visual appeal to your location? Don't forget about the power of decorative concrete! Terry's Quality Concrete can decorate your concrete with stamping, stenciling, staining, and many other decorative options. Don't wait. If you want a concrete contractor with trained and certified professionals, Call Terry's Quality Concrete at 515-255-4775.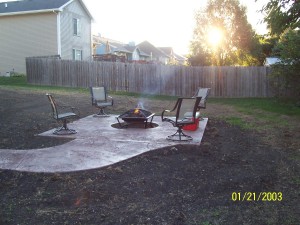 We will send out a friendly, trained, certified professional to help you with your project. During your consultation your representative will first explain what caused the problems you are experiencing. He will then  tell you, in detail, what needs to be done to fix the problems you have. And when your representative is certain you understand why our solutions will work for you, he will leave you with a written estimate detailing the cost of the repairs. All of our consultations and estimates are always free and come with no obligation. Our warranties are like no other in the business and we have been around much longer than most other concrete contractors in the area!
Serving Des Moines, West Des Moines, Clive, Urbandale, Waukee, Johnston, Altoona, Bondurant, Norwalk, and surrounding areas.